Sign up or login with your social network account
Forum rules
Everyone can start a topic, both Dutch and English topics are welcome / Iedereen kan een topic starten, Nederlands- en Engelstalige topics zijn welkom!
Brick
Posts: 410
Joined: Mon Jan 27, 2020 12:53 pm
My LEGO city name: Brickswijk aan Zee / Bricksterdam
Despite being allergic to the Christmas vibe, I'm rather pleased with the set that was unveiled today! It's a 510pcs leaves and plants (Promobricks counted at least 90) extravaganza available from October first. Cost will be €34,99 in Germany so I wouldn't be surprised if that's 40 in NL or USA.
It's a 2 in 1 set and I think the designers did a really great job on this based on the first pictures.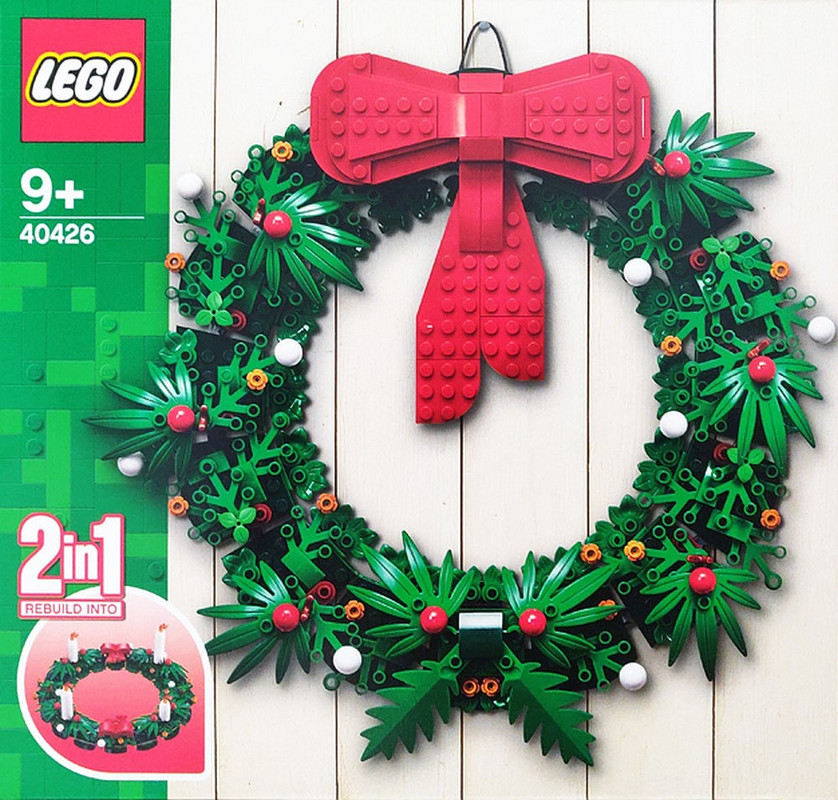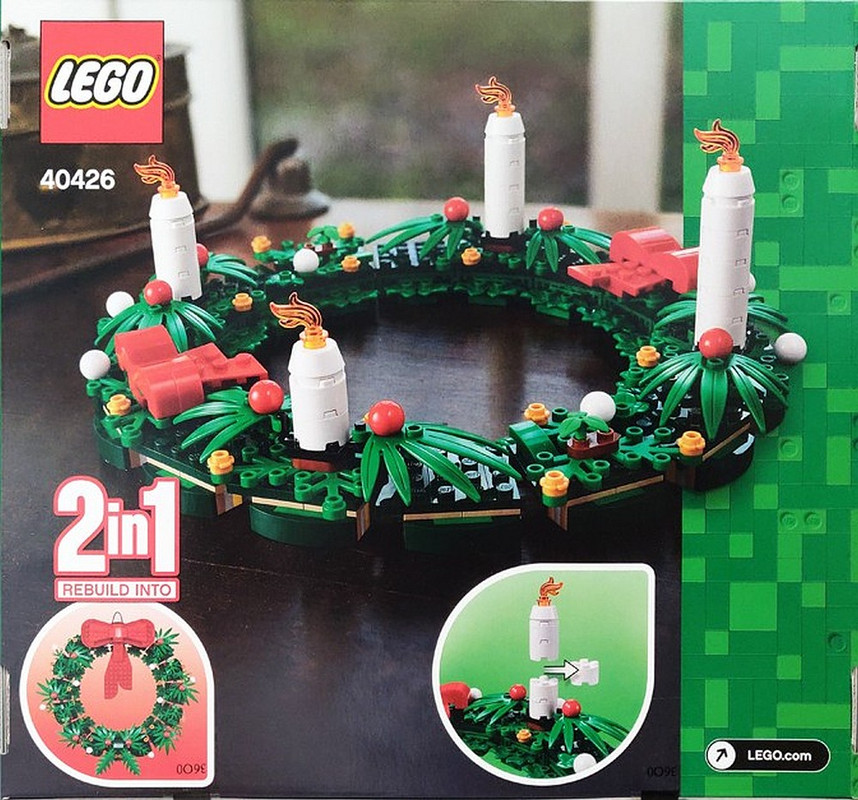 Sarcasm is my oxygen
---
Site Admin
Posts: 579
Joined: Wed Jan 22, 2020 12:28 pm
Location: The Netherlands
My LEGO city name: Brickstow & Brickberry Springs
Contact:
Looking good indeed! Also for me it will count as a piece fest, not a very Christmas spirit kinda' guy
Founding father of this website.
| Are you up for the 2020 Giveaway contest!?
---