Photo contest 1!
Posted: Sat Feb 01, 2020 10:14 am
#Brickstow official contest
Voting started! Go to the voting/talk topic! -> Click here!
What this is
A contest about photos! How awesome would it be if one if your own LEGO photos is shown on the Brickstow.com
impressions
section of the homepage?! Offcourse with credits pointing in your direction?
We are building a community, and we believe within communities everybody gets to be on the stage and shine!
How it works for you
Find your LEGO (-car, -city, whatever) photo you are most proud of (or make a new one!)
Post that photo in this topic via the Reply-button
Wait for the poll-topic to be added in the contest forum (keep an eye out for the competition!)
What we do
Wait for you guys to place your photos!
When at least 5 of you have posted a photo, the topic will be closed
A poll topic to vote will be added, so democracy points out the winners (minimum voters = 10)
The top 3 will be winners
We will consult the winners to what short text they want to be added with their photo display
Top 3 photos will be added to the brickstow.com impressions section a.s.a.p.!
What you can win
Fame, glory, bliss!
Current contestants
@CptUrco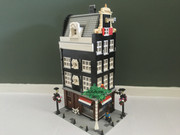 @Bricksterdam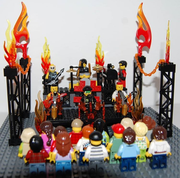 @JackBrick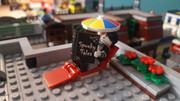 @Zabadak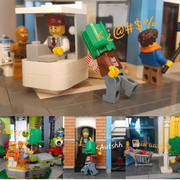 @WinterBricker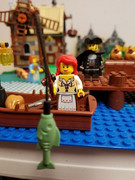 @Squid Animations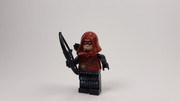 @Djangster/beukenpad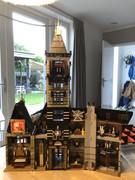 Topic specific rules: You are allowed to add anything you want while posting your photo, and you are allowed to reply on eachothers' posts. There will be no special reply-topic opened for this contest.