Sign up or login with your social network account
Forum rules
Everyone can start a topic, both Dutch and English topics are welcome / Iedereen kan een topic starten, Nederlands- en Engelstalige topics zijn welkom!
---
Brick
Posts: 410
Joined: Mon Jan 27, 2020 12:53 pm
My LEGO city name: Brickswijk aan Zee / Bricksterdam
Without public pressure, TLG has decided to cancel the 60278 crooks hide out CITY set. Reason being not complying with their values.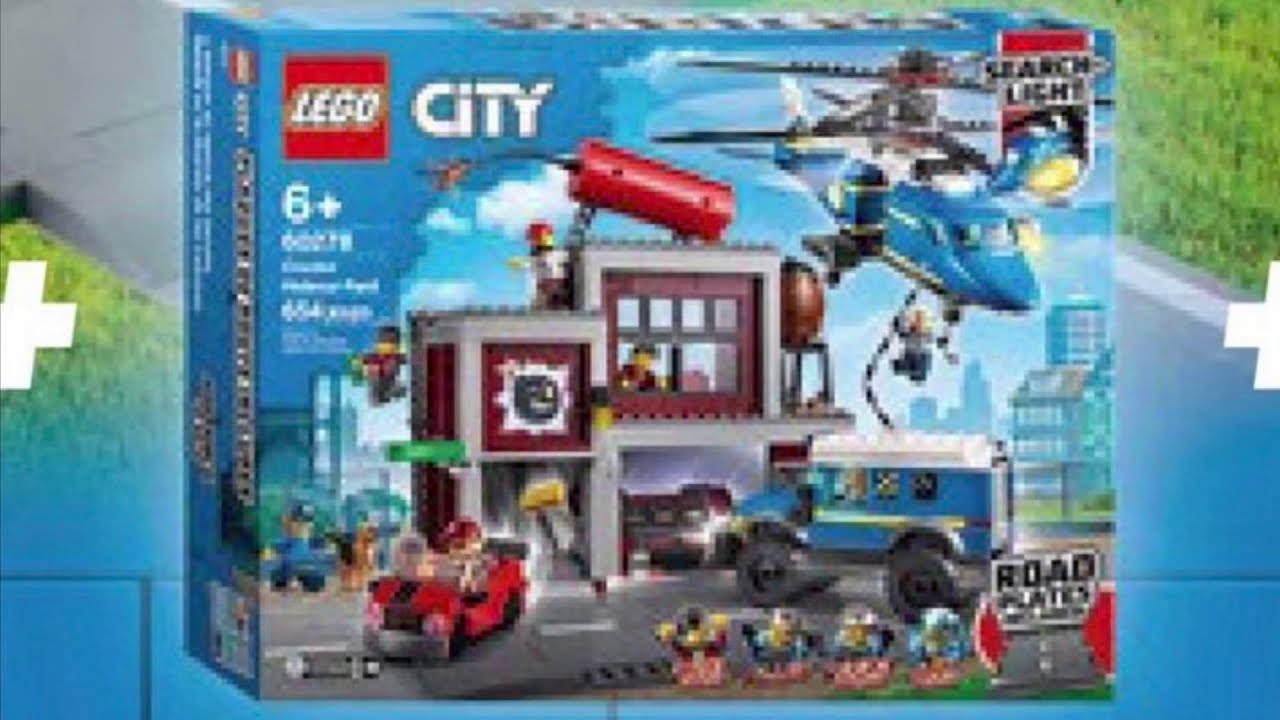 Weird thing is, the set has been shown in promotional material. So how has this set made it so far before being pulled?
(And now all right-wing nutjobs can cry cancel culture in harmony
)
Sarcasm is my oxygen
---
Site Admin
Posts: 579
Joined: Wed Jan 22, 2020 12:28 pm
Location: The Netherlands
My LEGO city name: Brickstow & Brickberry Springs
Contact:
*rolls eyes*
*flies away*
Founding father of this website.
| Are you up for the 2020 Giveaway contest!?
---