Sign up or login with your social network account
Forum rules
Everyone can start a topic, both Dutch and English topics are welcome / Iedereen kan een topic starten, Nederlands- en Engelstalige topics zijn welkom!
Site Admin
Posts: 579
Joined: Wed Jan 22, 2020 12:28 pm
Location: The Netherlands
My LEGO city name: Brickstow & Brickberry Springs
Contact:
Wait what?! The community went craze when the Central Perk set appeared, and numerous AFOLS and TFOLS, myself included, stuffed serious time into moc'ing the thing into a complete building.
My own version:
Some from the community:
Also, copy-paste this in a new window to see even more! http://thebrickblogger.com/2020/05/custom-lego-central-perk-modular-buildings/
And today I logged in to lego.com and got surprised by this banner at the homepage: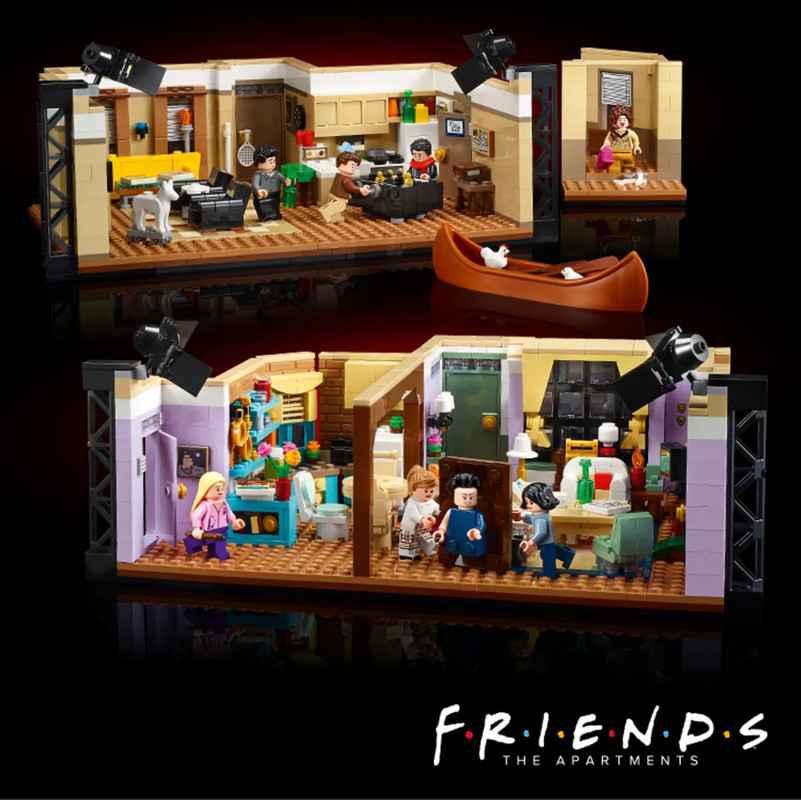 So there's that.
Lego is actually throwing in new additions for the make-it-into-a-full-building gals and blokes! How awesome?!
Founding father of this website.
| Are you up for the 2020 Giveaway contest!?