Sign up or login with your social network account
Forum rules
Do you have really old or exclusive instructions laying around? Share them here! This is our shared database.
Note that sharing instructions you have bought from moc creators is not allowed, such topics will be removed.
Brick
Posts: 410
Joined: Mon Jan 27, 2020 12:53 pm
My LEGO city name: Brickswijk aan Zee / Bricksterdam
Last week I got this polybag at the LEGO store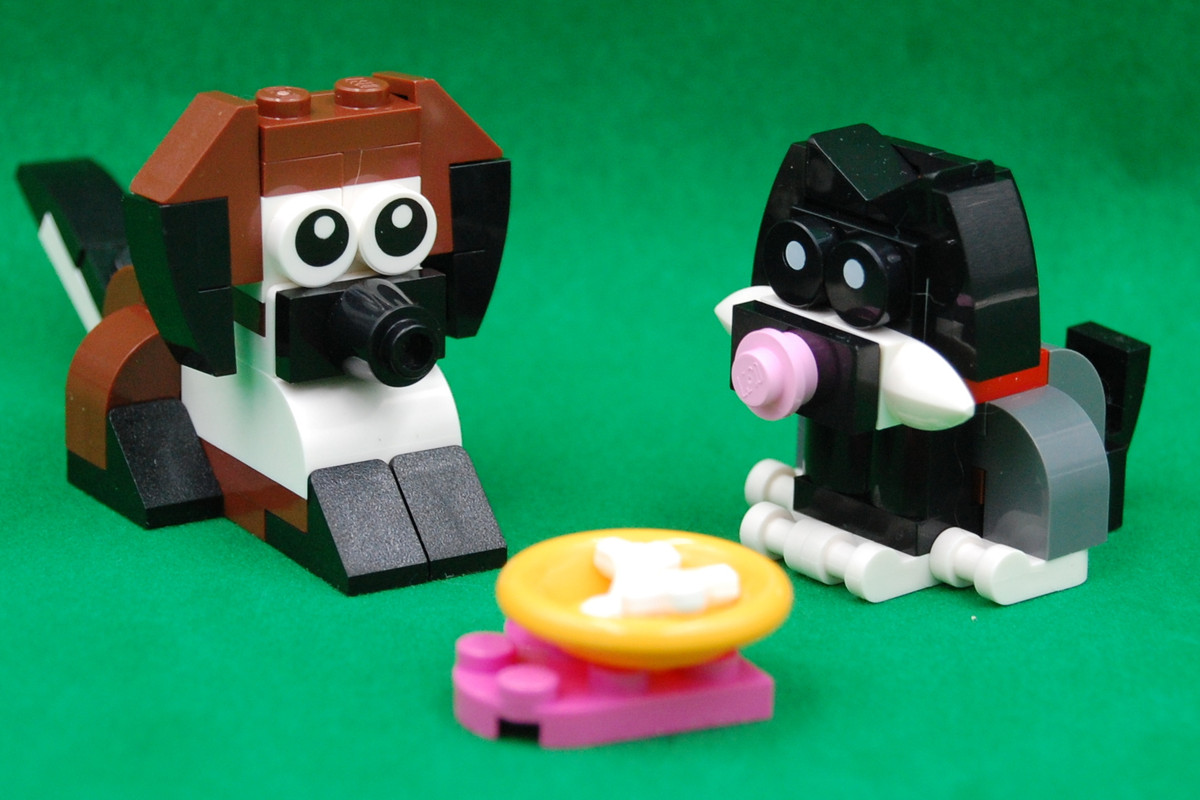 For those who want to build it (
@Mama'sBricks
?) instructions are below
Hidden Content
This board requires you to be registered and logged-in to view hidden content.
Sarcasm is my oxygen
---
Site Admin
Posts: 579
Joined: Wed Jan 22, 2020 12:28 pm
Location: The Netherlands
My LEGO city name: Brickstow & Brickberry Springs
Contact:
Awesome little build and an awesome share here
@Bricksterdam
!
Founding father of this website.
| Are you up for the 2020 Giveaway contest!?
---