Sign up or login with your social network account
Forum rules
Do you have really old or exclusive instructions laying around? Share them here! This is our shared database.
Note that sharing instructions you have bought from moc creators is not allowed, such topics will be removed.
Site Admin
Posts: 579
Joined: Wed Jan 22, 2020 12:28 pm
Location: The Netherlands
My LEGO city name: Brickstow & Brickberry Springs
Contact:
So some of you will know rebrickable.com, a website where you as a builder can upload your selfmade moc instructions OR you as a legofan can purchase other's selfmade instructions for a few shelves. (locale currency dependant)
This topic is to share with other member which mocs you think are worth it!
What did you find? What stands out for you? Did you build it yet? Did you go offcolour because you just thought it would better coloured differently?
I will kick it off with one I would have totally missed if
@TazzmanBricks
would not have given me a headsup on the new Youtuber "Hit the bricks". Because this guy made this and shared the fact that these instructions are offered FREE!
Look at this! It is a 69 Charger, different from the Speed Chapmion Charger which was the 70 model!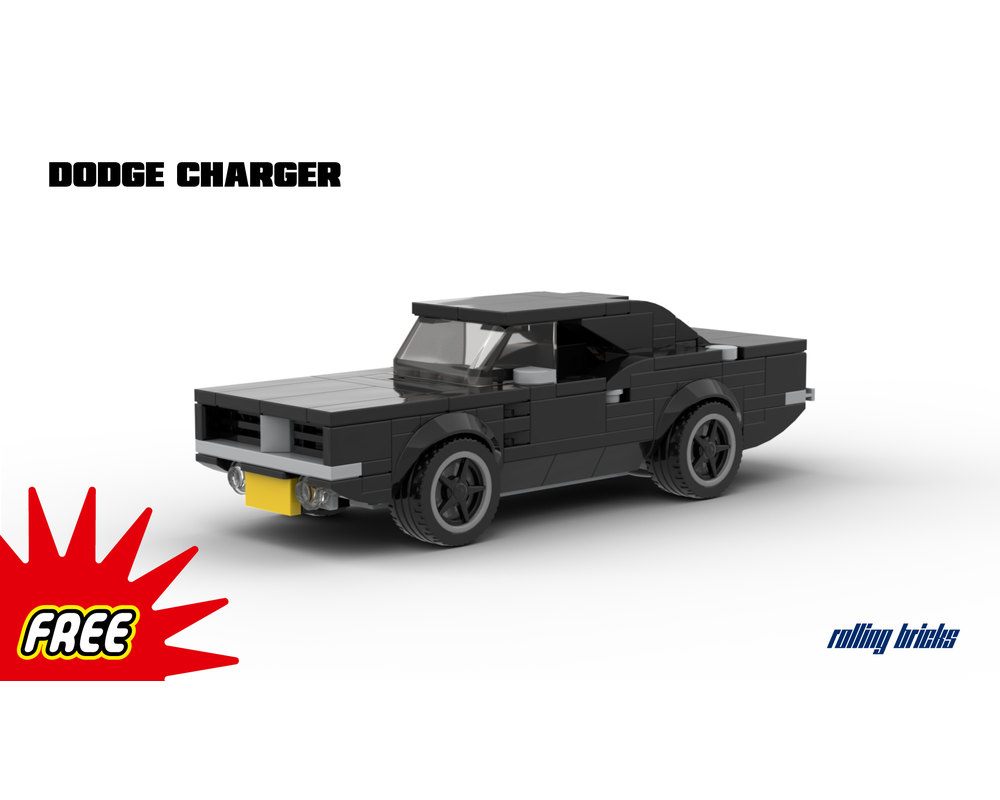 I am soooooo going to build this one!
Click to check out or download at Rebrickable
Curious to what others have spotted on rebrickable?
Founding father of this website.
| Are you up for the 2020 Giveaway contest!?
---