Sign up or login with your social network account
Forum rules
Everyone can start a topic, both Dutch and English topics are welcome / Iedereen kan een topic starten, Nederlands- en Engelstalige topics zijn welkom!
Brick
Posts: 410
Joined: Mon Jan 27, 2020 12:53 pm
My LEGO city name: Brickswijk aan Zee / Bricksterdam
Last weekend the insert sheet for series 21 leaked and now there's also the official pictures from LEGO. There's only 12 figures in this serie (which I think is a good thing, it might become easier to get all the figs you want if the box contains 5 of every fig). Also it looks like there's more value added per fig, with extra accessoires. I assume this will mean an increased price per fig but I haven't seen confirmation of that.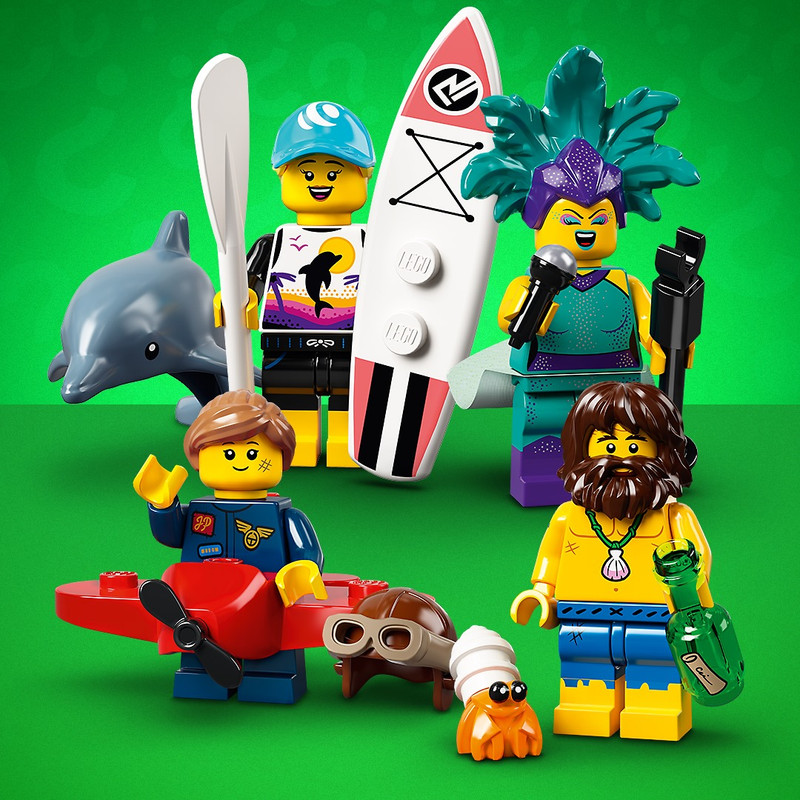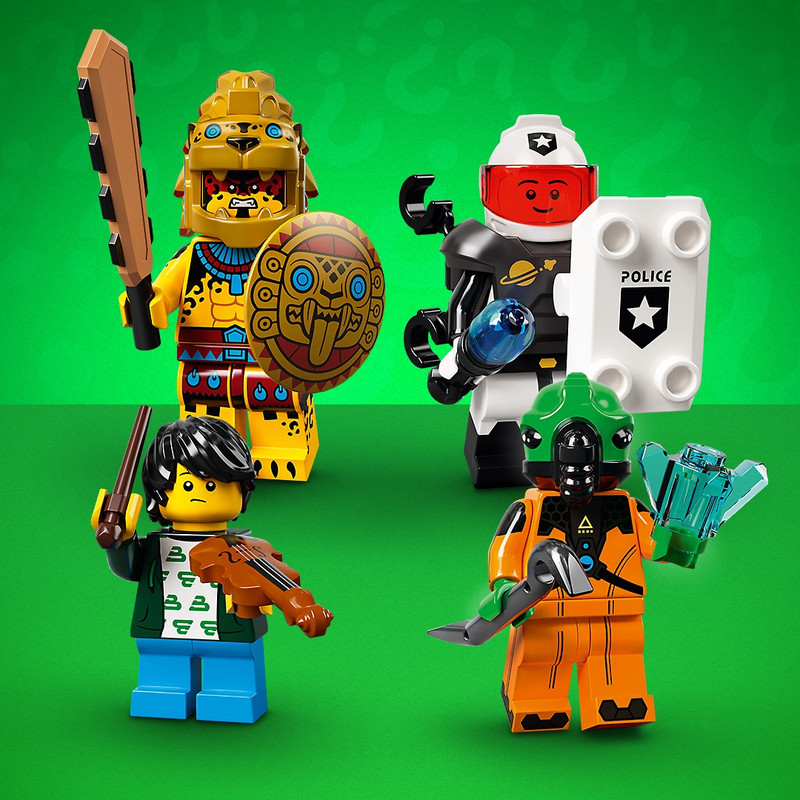 Sarcasm is my oxygen
---
Site Admin
Posts: 578
Joined: Wed Jan 22, 2020 12:28 pm
Location: The Netherlands
My LEGO city name: Brickstow & Brickberry Springs
Contact:
Looking great! I don't mind paying extra if the amount of items increases!
Founding father of this website.
| Are you up for the 2020 Giveaway contest!?
---