Sign up or login with your social network account
Forum rules
Everyone can start a topic, both Dutch and English topics are welcome / Iedereen kan een topic starten, Nederlands- en Engelstalige topics zijn welkom!
Street tile
Posts: 35
Joined: Sat Feb 08, 2020 7:12 pm
Location: urmom
My LEGO city name: Squid Topia
Contact: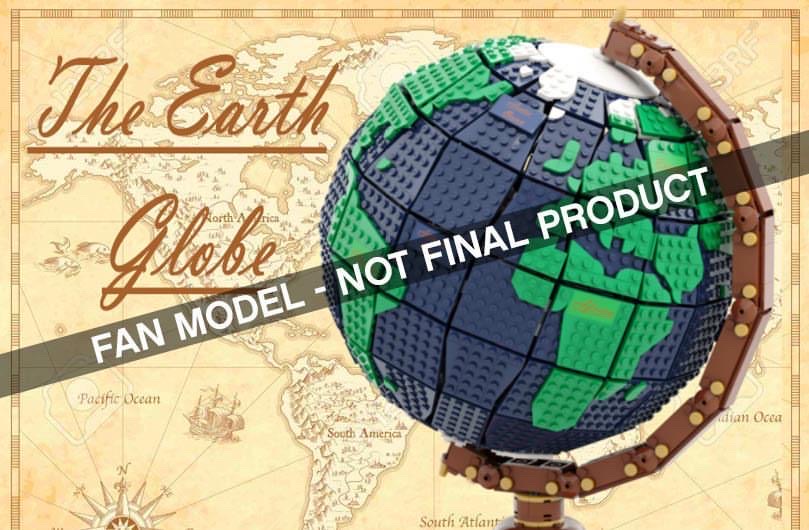 Welcome Back to the forum
So The 26 Lego Idea's Projects that have reached 10.000 supporters between January and May have been reviewed over the past 4 months, but ONLY 1 has been aporoved. And one being in consideration. There's also one set that was part of a contest. But honestly, it's very dissapointing they only chose one of the sets that made it to 10k, because the list included so many projects I personally would have loved to see. This does not make me worry about the 2021 wave that has not been reviewed yet, because there are quite some projects are understandable, but still a shame. But on the other hand there we're a few projects that are so Iconic like
The Krabby Patty, The Iron Giant
and the
Marry Poppins
Project.
Allthough Huge Congratulations to Disneybrick55 for reaching 10.000 supporters and being chosen for his amazing set. There has been some critique already, but I think that's completely unnecesary, because the Earth Globe looks fantastic.
---
Site Admin
Posts: 578
Joined: Wed Jan 22, 2020 12:28 pm
Location: The Netherlands
My LEGO city name: Brickstow & Brickberry Springs
Contact:
I totally agree, mixed feels
but really cool to see the globe making this step, a big step closer for Disneybrick55 to go global!
It is an awesome looking thing that would fit perfectly in the big living room closet!
Nicely written article Squid!
Founding father of this website.
| Are you up for the 2020 Giveaway contest!?
---
Brick
Posts: 410
Joined: Mon Jan 27, 2020 12:53 pm
My LEGO city name: Brickswijk aan Zee / Bricksterdam
Must say I'm excited for the Fender Stratocaster that won the music competition.
Although I fear what LEGO will do to it, if we look at size and prices for recent adult orientated display models.
Also like the globe, nice companion to ship in a bottle. And regarding the rejected ideas, some will be because of licensing I guess. Another toy brand (forgot which one) has the Spongebob license now.
Sarcasm is my oxygen
---